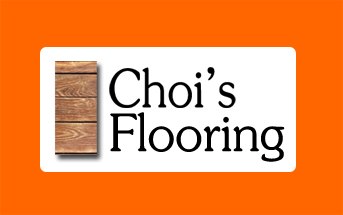 Contact David: 0412-818-075 (M) 03-9830-5391 (A/H) david@choisflooring.com.au
Welcome to Choi's Flooring
To find out more about our work and floor photos please visit

and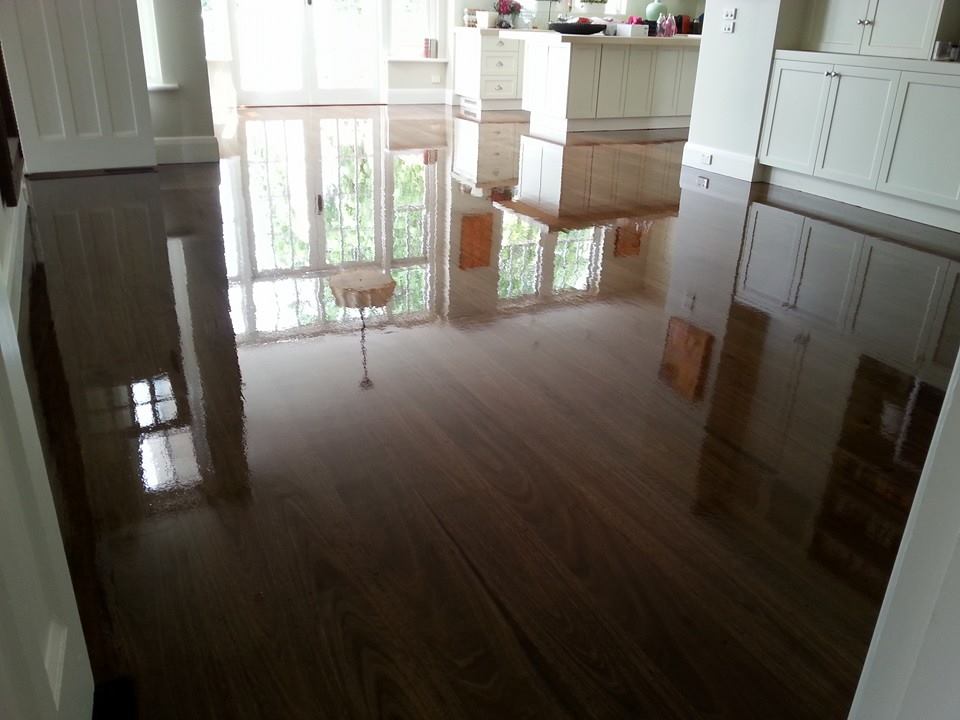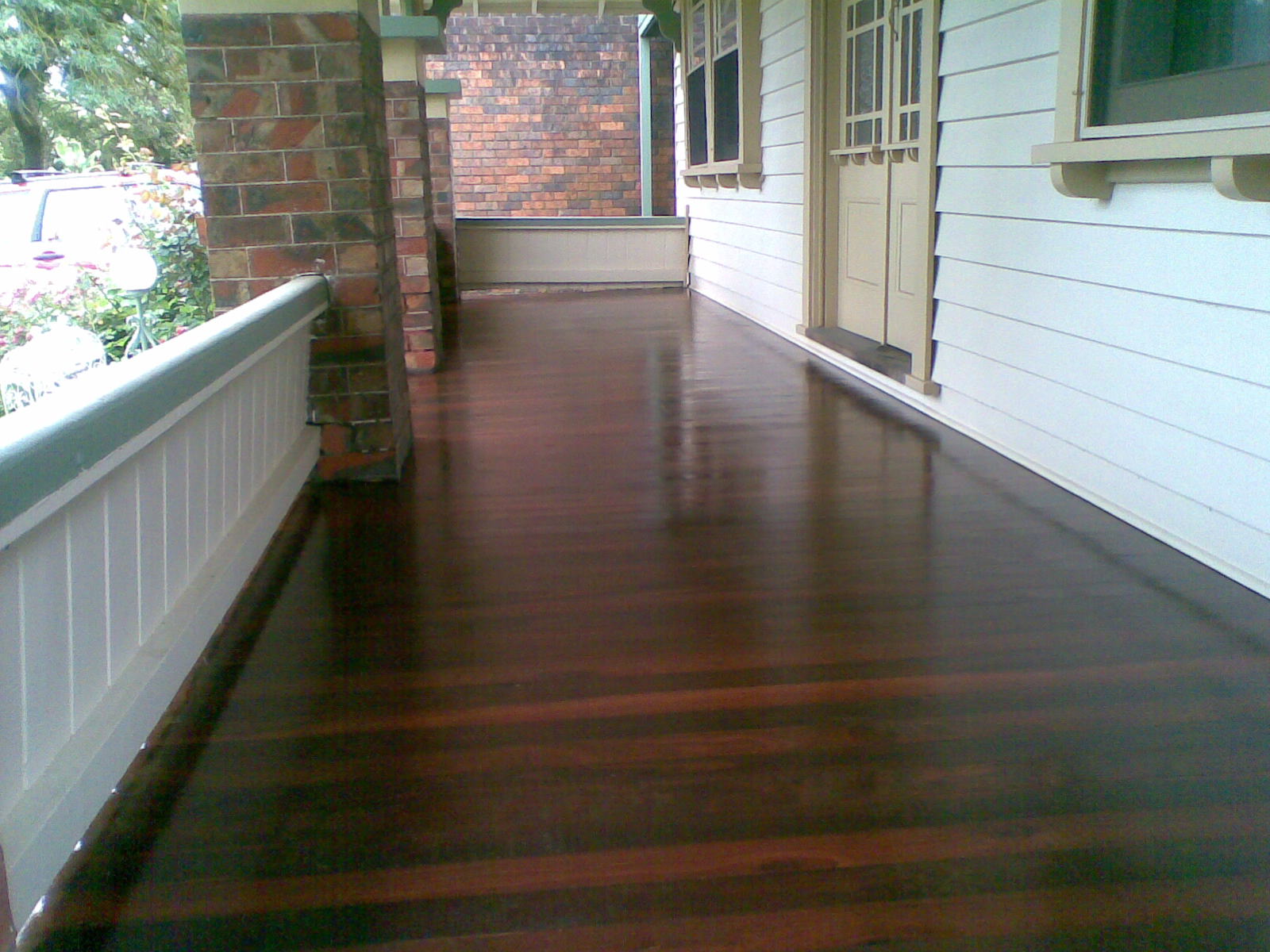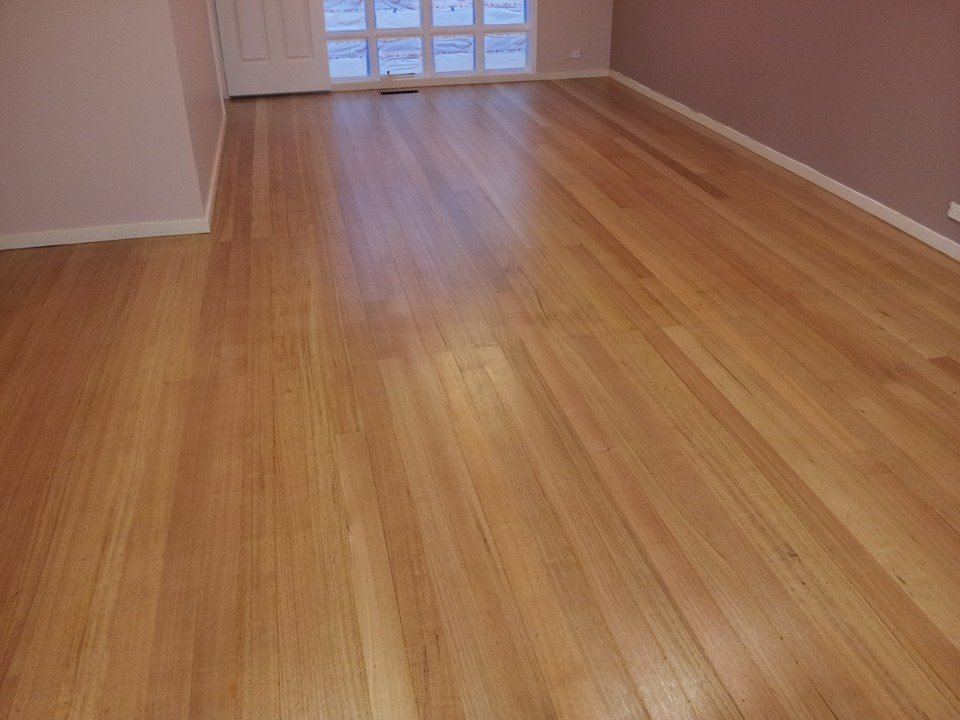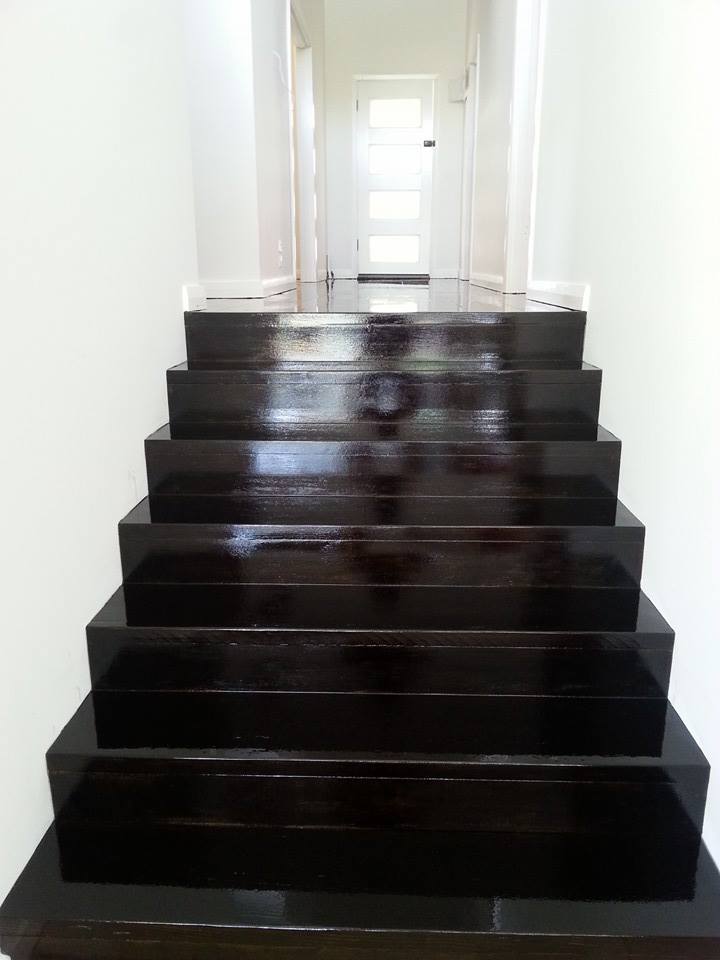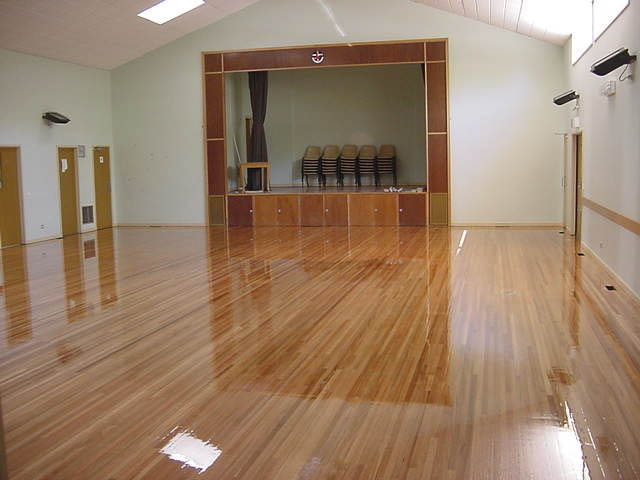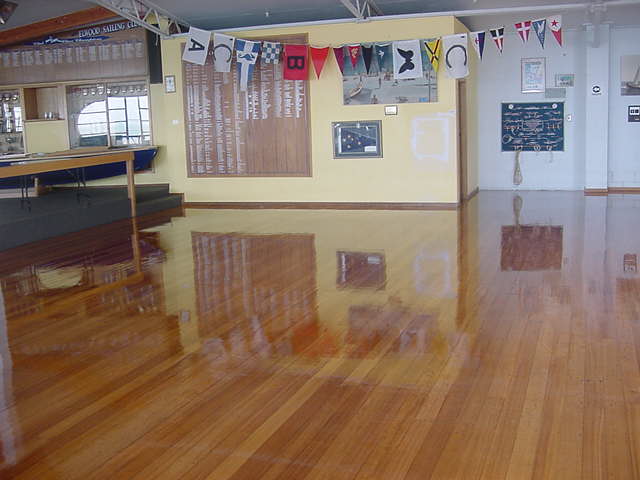 We are Melbourne's flooring experts in all types of wood floor installation, sanding and polishing.
No matter what your current existing wood floor is, chances are that we will achieve an entirely new look.
We can do glossing, satin, matt, staining, oiling etc.

Do you want a non toxic floor finish?

We give you quick services, with good quality.
Call Choi's Flooring before anyone else!
Great floor sanding and polishing experts.

Call now for a free quote.

Your satisfaction is guaranteed!
We specialize in the restoration of ALL types of domestic work including stairs, hallways, decks etc.

We also undertake all types of wood flooring in schools, churches, sports centers, restaurants and public buildings in Melbourne.
We only use the very latest, top quality dust free sanding machines which give superb results every time.
Whatever your needs we can accommodate.
We understand that time is of the essence and we can arrange to complete the work at times to suitable to our clients.

We take great effort in ensuring that our clients are kept well informed of the progress,
and that dates and times are set and kept to.
We take and have great pride in our work, we promise a superb job in the time agreed,
leaving you with no mess and a beautiful floor.
We try to offer what we think you want. Please feel free to contact us and discuss your requirements.
We always do our best to accommodate your needs.

Contact us now!
Timber floor sanding and polishing, Solvent based polyurethane, water based non-toxic polishing
Tung oil polishing, Direct timber floor staining, Gloss, Satin, Matt polishing